Your instrument maintenance, simplified.
Innovative Lab Services' human-centered approach to instrument maintenance keeps your laboratory up and running and your team more productive.
Simplify your maintenance.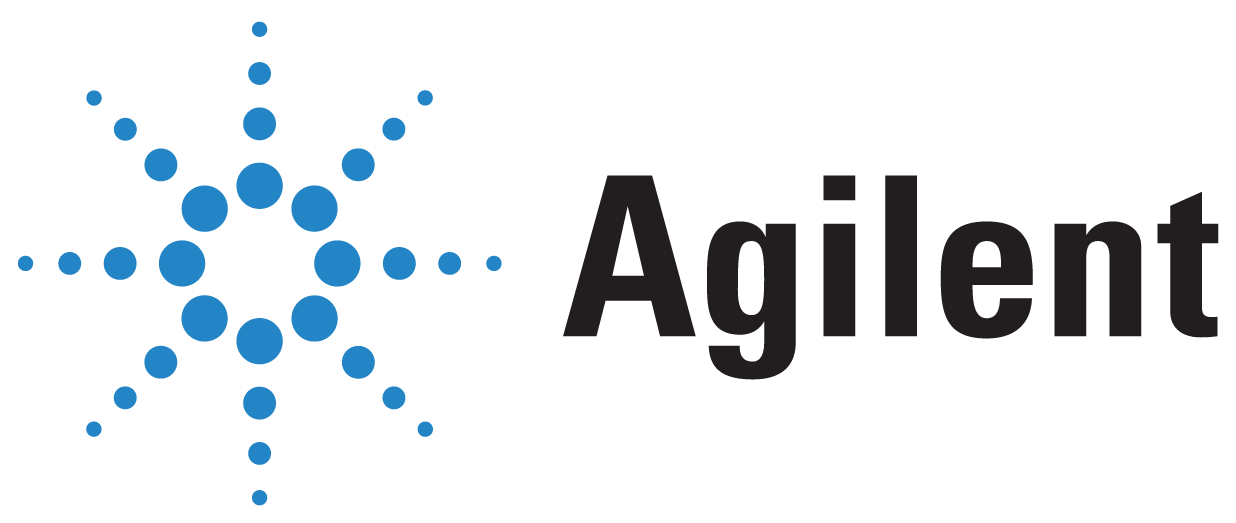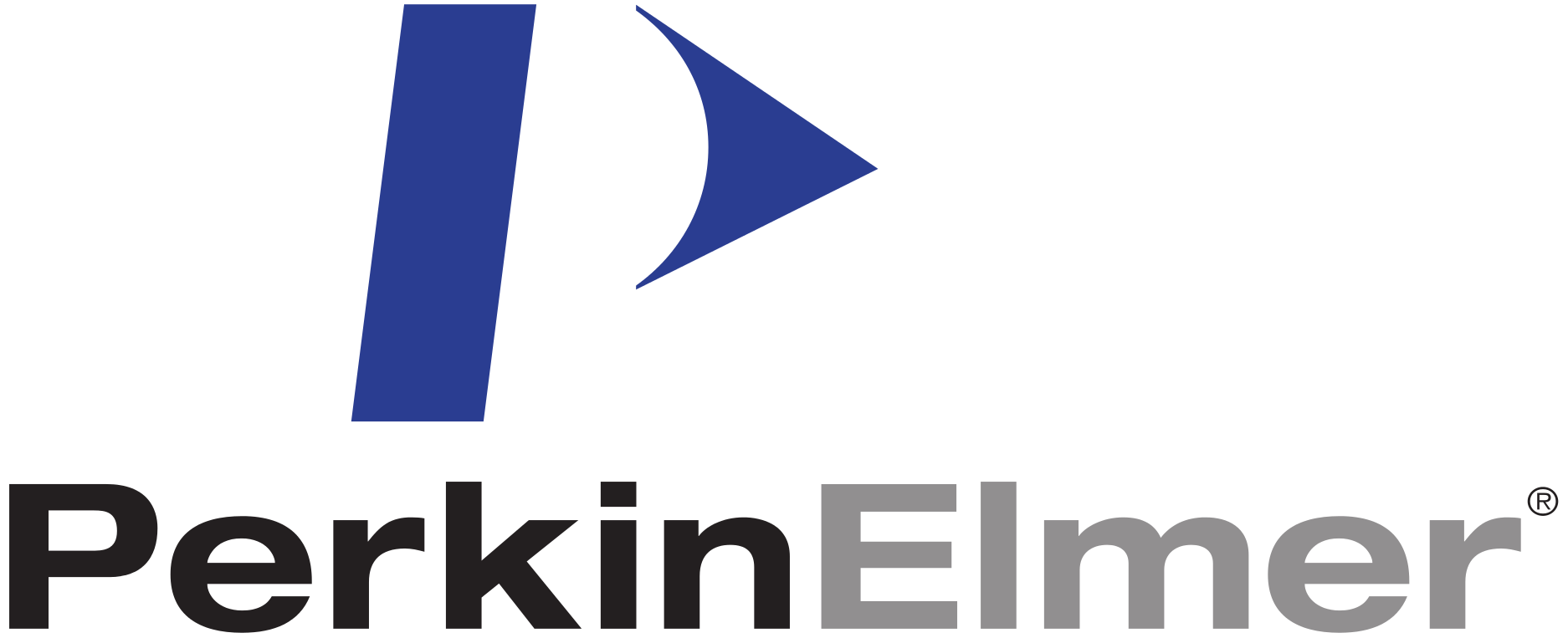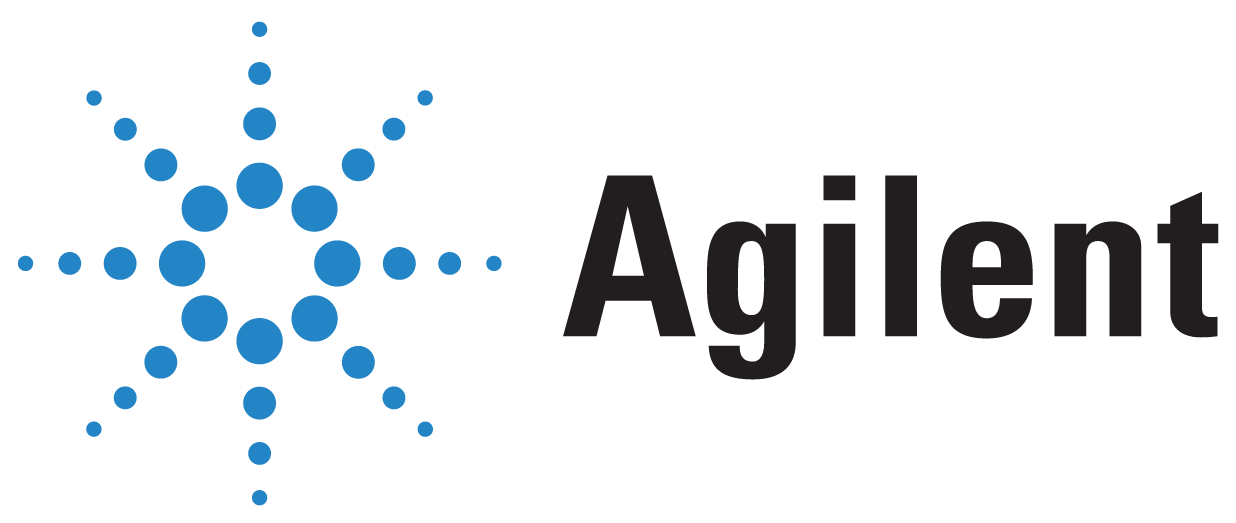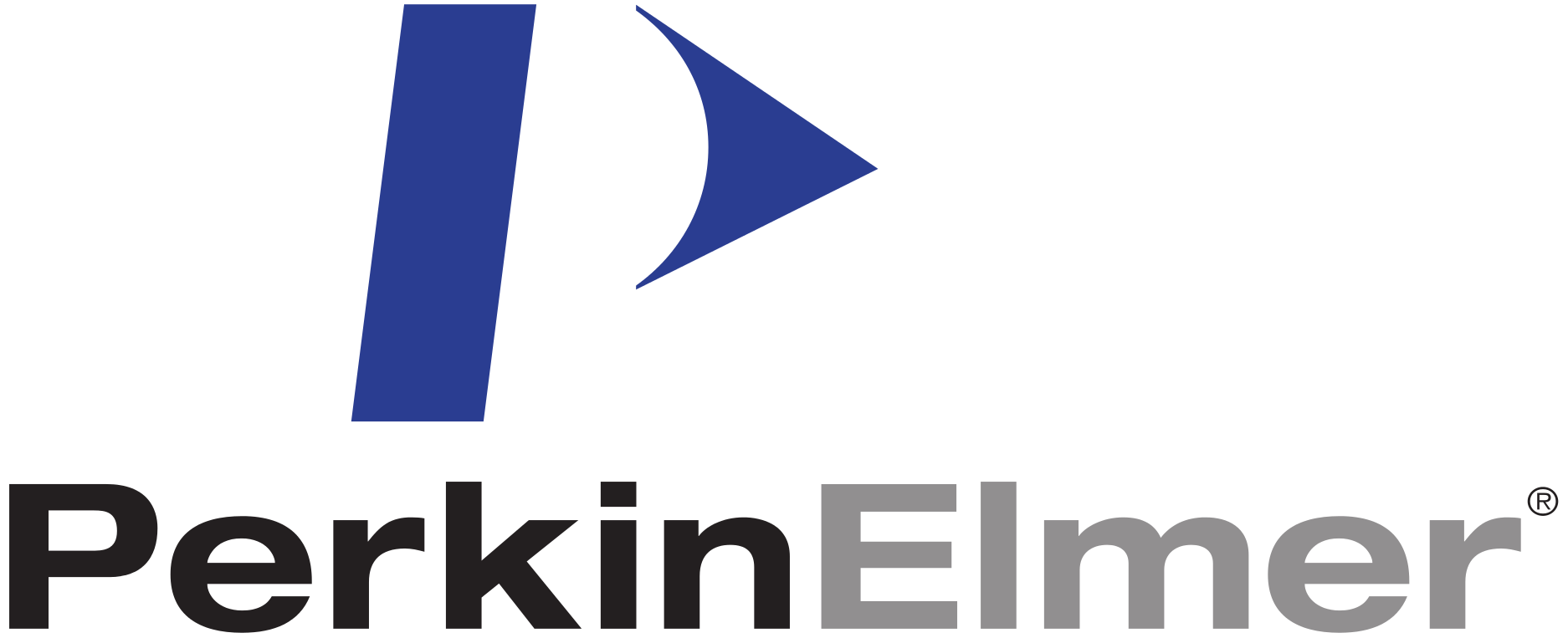 All of the experience with none of the headache.
With thousands of hours logged repairing lab instruments from all major brands, our OEM Certified engineers provide a level of service that the manufacturers simply can't match.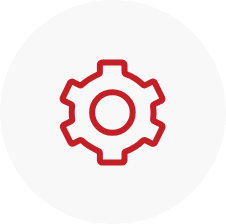 More efficient
Customize your plan to fit your specific lab, covering everything you need. Nothing you don't.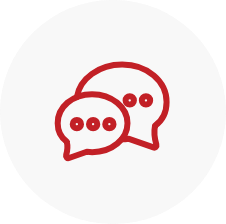 Faster response
Lightning-fast response times mean quicker repairs, getting you back up and running.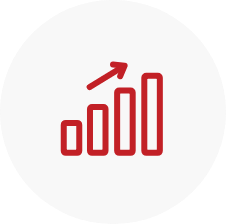 More uptime
Preventative maintenance contracts ensure your lab runs like clockwork day after day.
Here's how we keep our clients' labs in amazing shape.
Preventative Maintenance Plans
A Preventative Maintenance Plan is the ultimate solution to your laboratory's instrument maintenance needs. Each month an Innovative Lab Services Technician will visit your location to service and inspect your lab, fixing any issues and identifying potential problem areas. By alerting you to what's coming, we can help you save money and avoid costly downtime.
Emergency Assistance
When emergencies strike, we'll be there. Call us any time and we'll get a team out to your location in record time to get your equipment operational. Not only that, but our maintained inventory of parts means that common repairs cost significantly less than going through the original equipment manufacturer. Doesn't get much easier than that!
Simplify your lab's maintenance today.
Schedule a call to learn how we can help your lab be more productive.

© 2019 Innovative Lab Services. All rights reserved.