No matter your industry, ILS has a solution.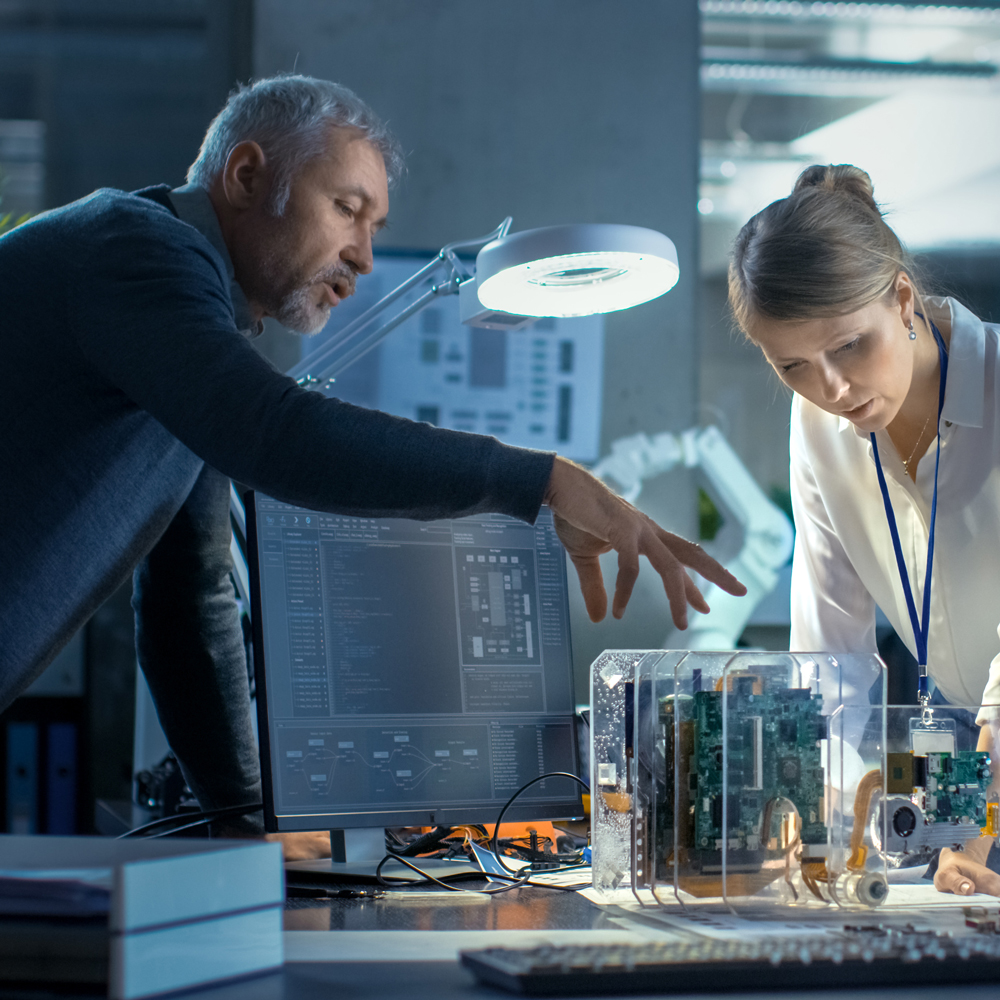 Creating new tools and services on the cutting-edge of technology requires a lab that runs efficiently and productively. Developing a preventative maintenance plan with ILS will save your laboratory time and money, allowing your team to work day in and day out on their equipment with 100% confidence.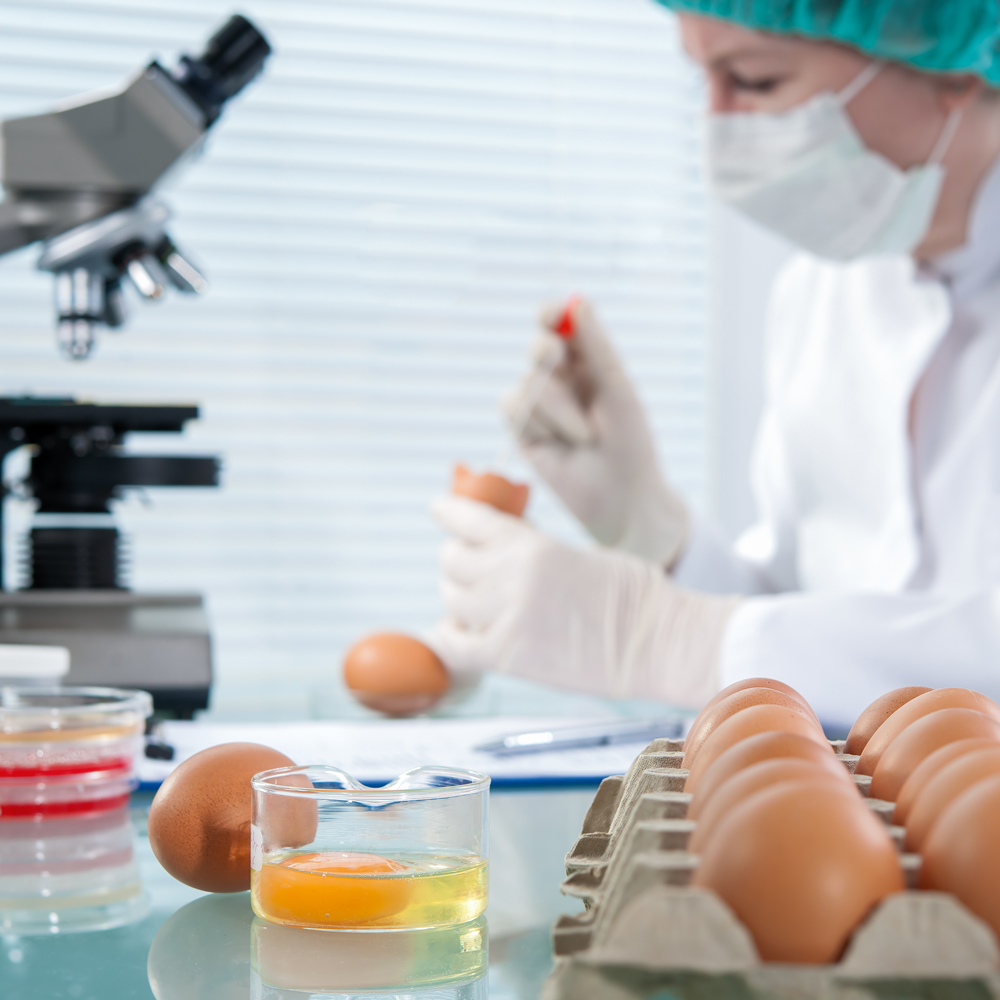 Small maintenance issues add up faster than we expect and can quickly get out of hand, limiting the work your team can produce, or worse, shutting down your entire lab. A preventative maintenance plan will not only save money in the long run, but you'll also extend the life of your equipment by years.
Our team has an in-depth understanding of industry rules and regulations that govern the drug testing industry and can service your laboratory instruments while maintaining those standards. Keep your laboratory in compliance with a preventative maintenance plan with ILS.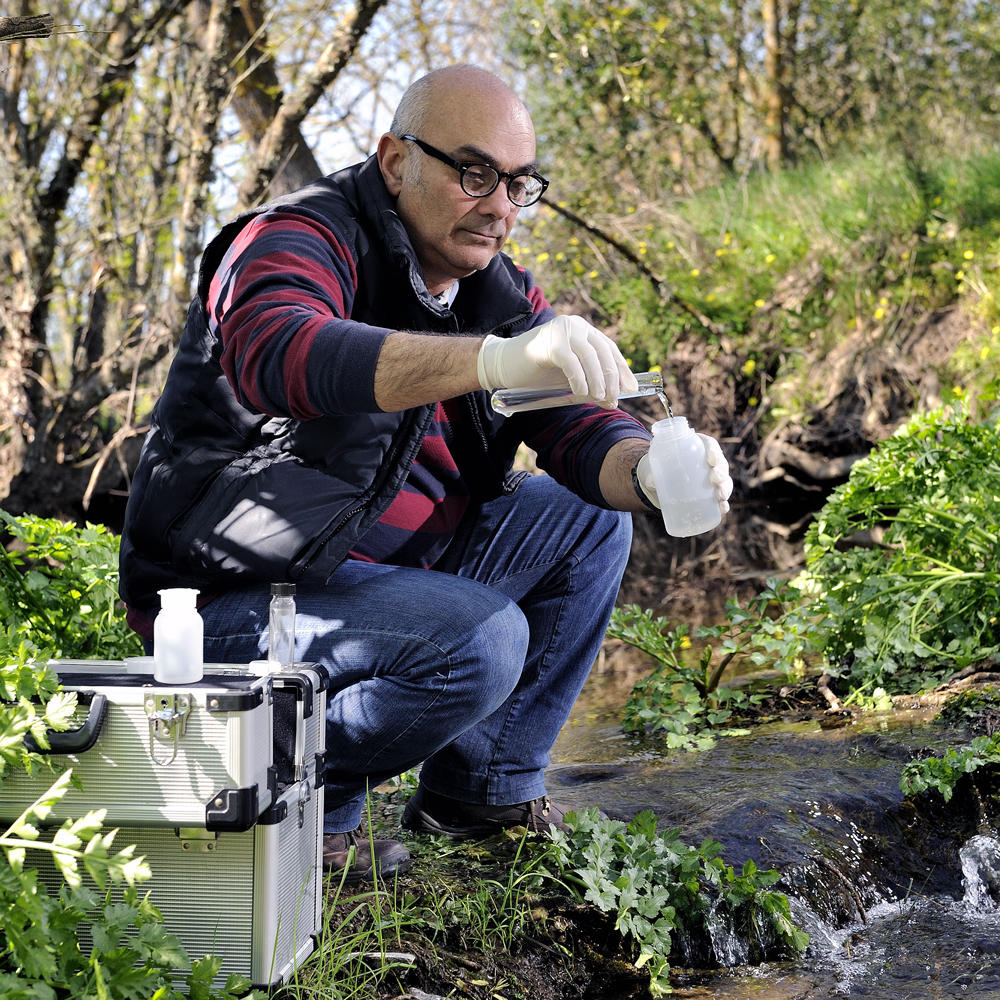 Having your equipment up and running makes all the difference in an environmental laboratory. By setting up preventative maintenance you're keeping your lab running smoothing, preventing costly breakdowns, and allowing your team to be more productive.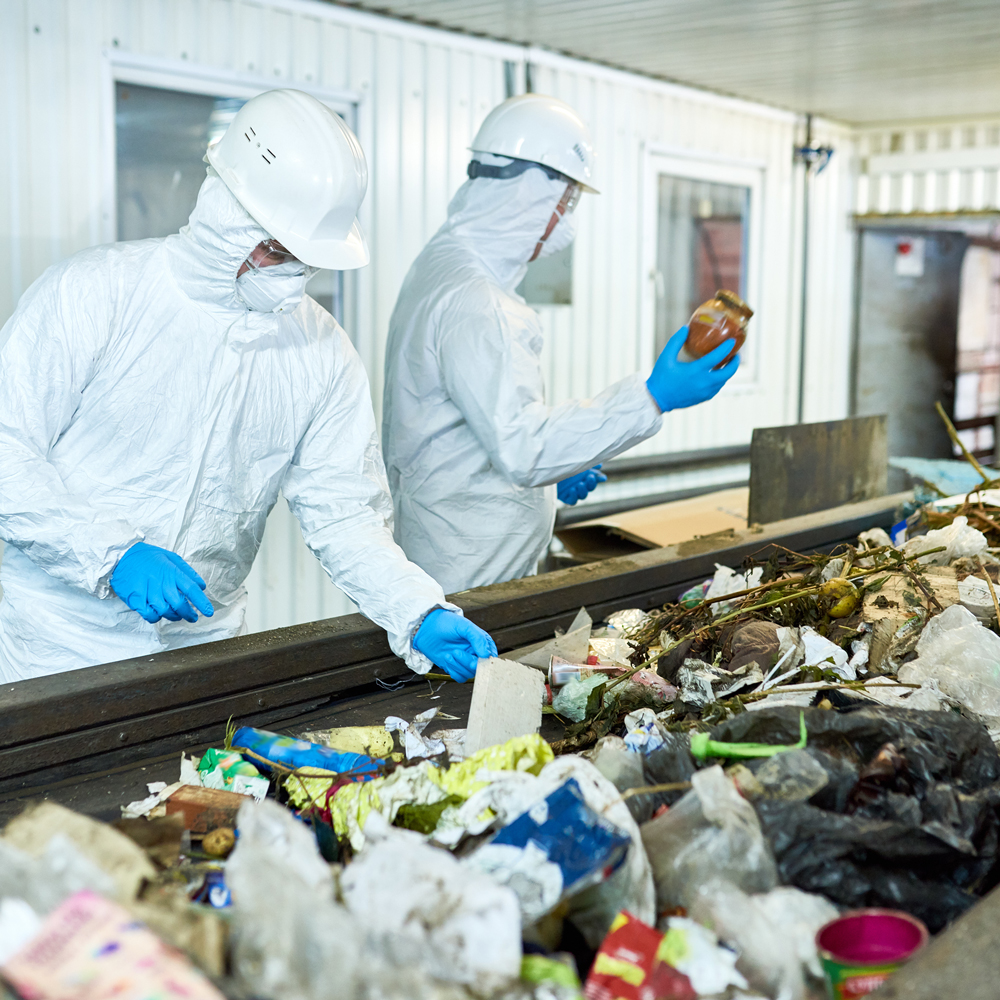 Keeping your recycling equipment in order has never been easier. Our team can handle reactive or preventative maintenance requests letting you know what's been done and giving you insight into what sort of maintenance items will require attention in the future.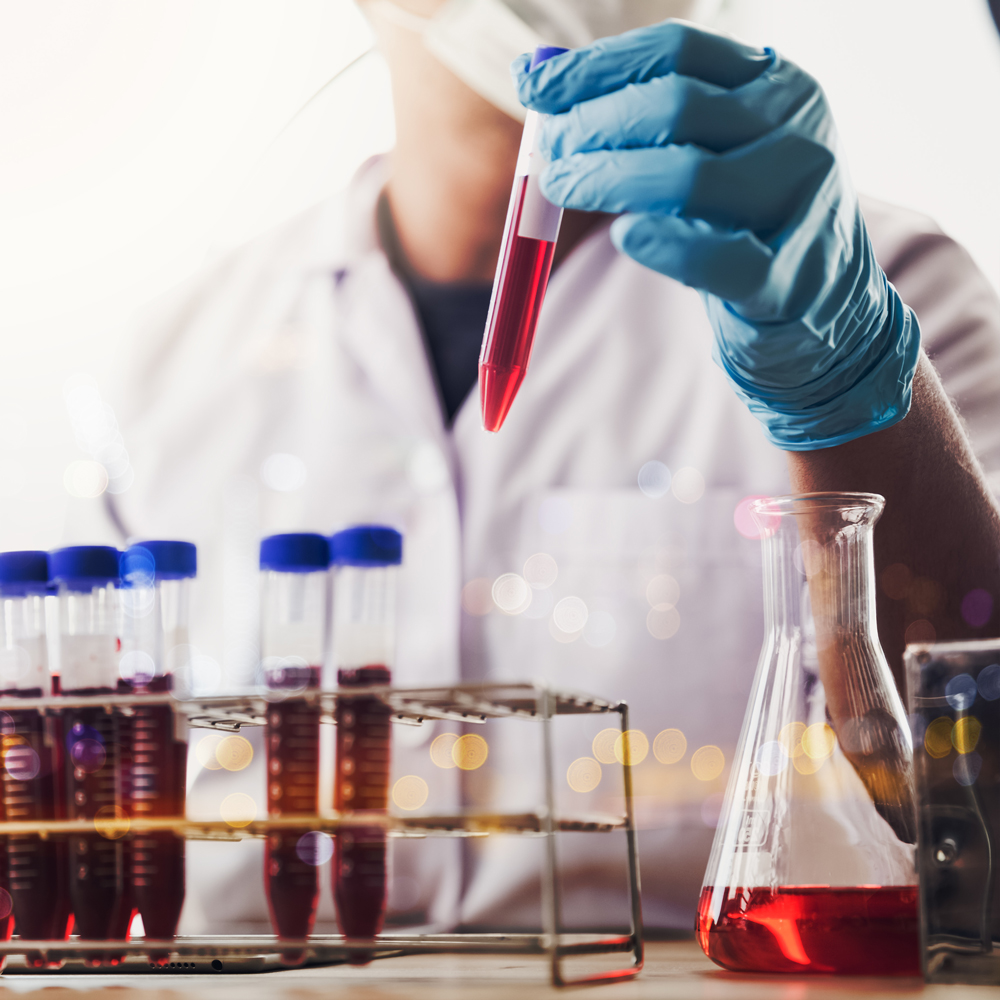 There's nothing worse than not being able to complete your task because of a technical problem with your equipment. An ILS preventative maintenance plan helps keep your instruments online, allowing you to do your part in keeping our country moving.
Simplify your lab's maintenance today.
Schedule a call to learn how we can help your lab be more productive.

© 2019 Innovative Lab Services. All rights reserved.