Our range of services protects every aspect of your lab equipment.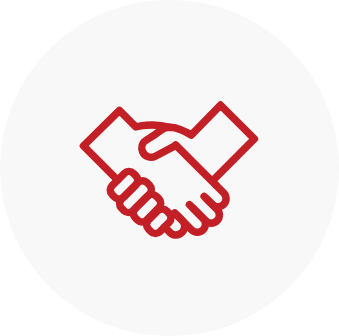 Laboratory Equipment Service and Repair
Support Plans and Service
ILS is a small team that allows that us to maximize efficiency and cut out unnecessary costs. When it comes to your instrumentation needs, you don't need any red tape and hoops to jump through.
We can cater to your needs whether you are interested in billable service, full coverage contracts, or anywhere in between. We'll customize your plan to include everything you need and nothing you don't. That can range from strictly phone support all the way up to a 24-hour response time on any problem, regardless of issue.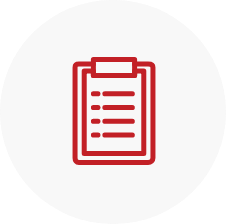 Instrument Compliance Service
In addition to our standard plans, ILS also provides labs with compliance documentation to keep your paperwork up to date. We can work with your existing documentation or create entirely new documents focused on your needs to satisfy EPA standards, CLEA, ISO, A2LA, and many others depending on your industry.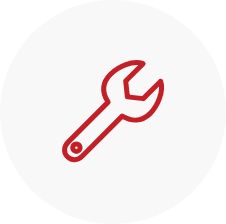 In-House Service
In this line of work, there are always problems that can't be fixed on the fly. In the off-chance an ILS engineer can't complete the call onsite in your lab, we offer in-house service in our state-of-the-art laboratory. This allows us to focus on the problem at hand and not worry about the charges piling up for service and travel.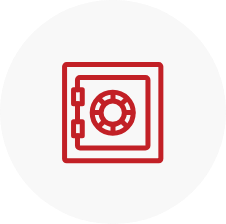 Asset Management
If your lab is overflowing with equipment and you are running low on space, ILS can help. Beyond buying used equipment, we also offer service and storage options for our customers.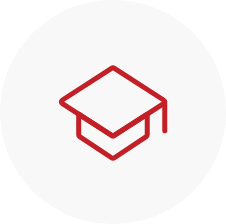 User Maintenance Training
ILS offers comprehensive training programs that can be conducted onsite in your laboratory, tailored specifically to your needs and equipment, allowing your technicians to fix minor problems on their own.
Simplify your lab's maintenance today.
Schedule a call to learn how we can help your lab be more productive.

© 2019 Innovative Lab Services. All rights reserved.