We take the pain out of maintaining
your lab equipment.
Innovative Lab Services has a dedicated team of engineers professionally trained for installation, maintenance, and compliance services on equipment from all major manufacturers. With more than 30 years of experience maintaining and repairing laboratory instrumentation, we've serviced thousands of pieces of instrumentation for over 200 clients nationwide.
Senior Field Engineer/Owner
Operations Manager
Field Service Engineer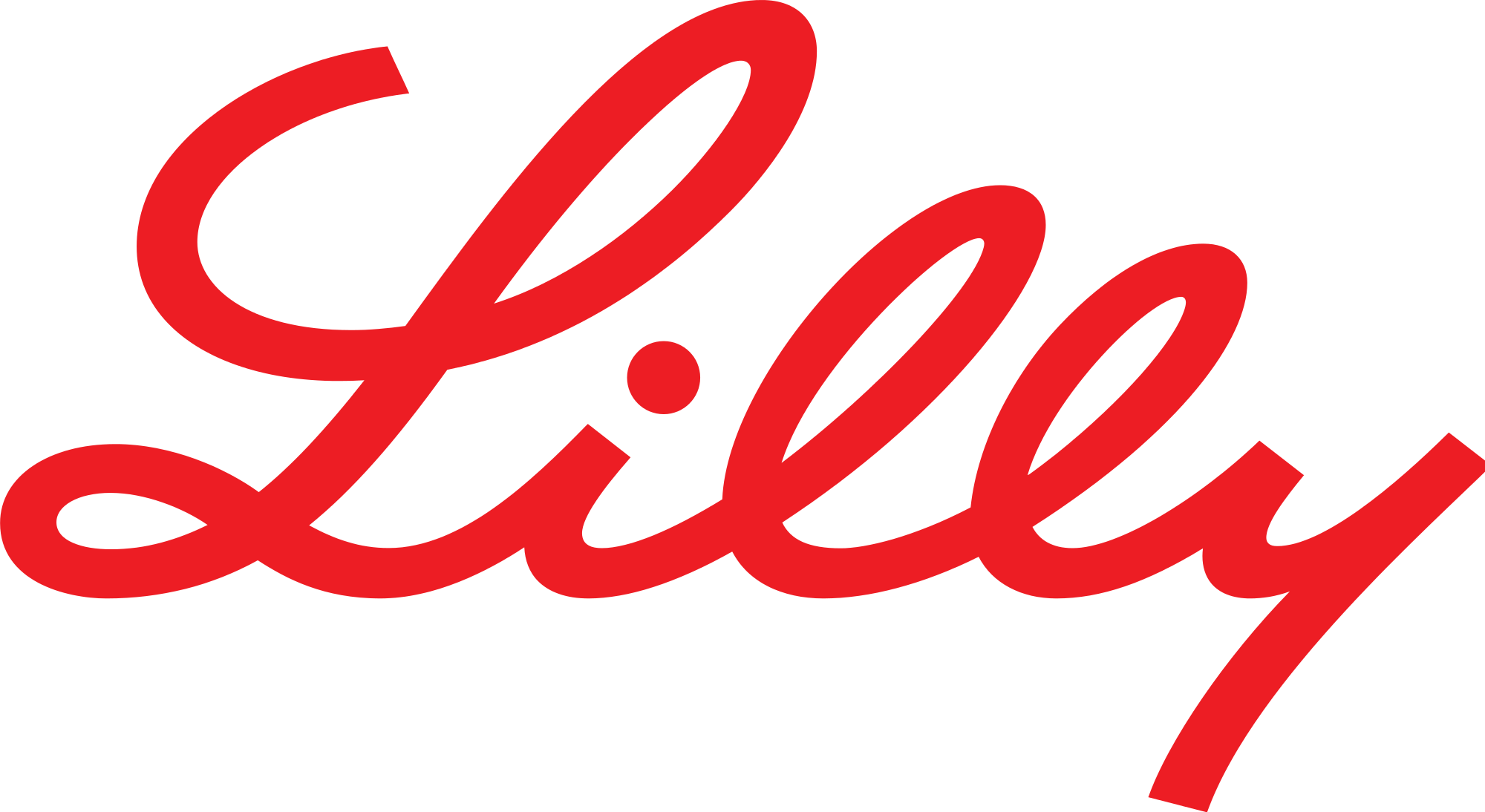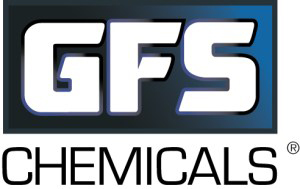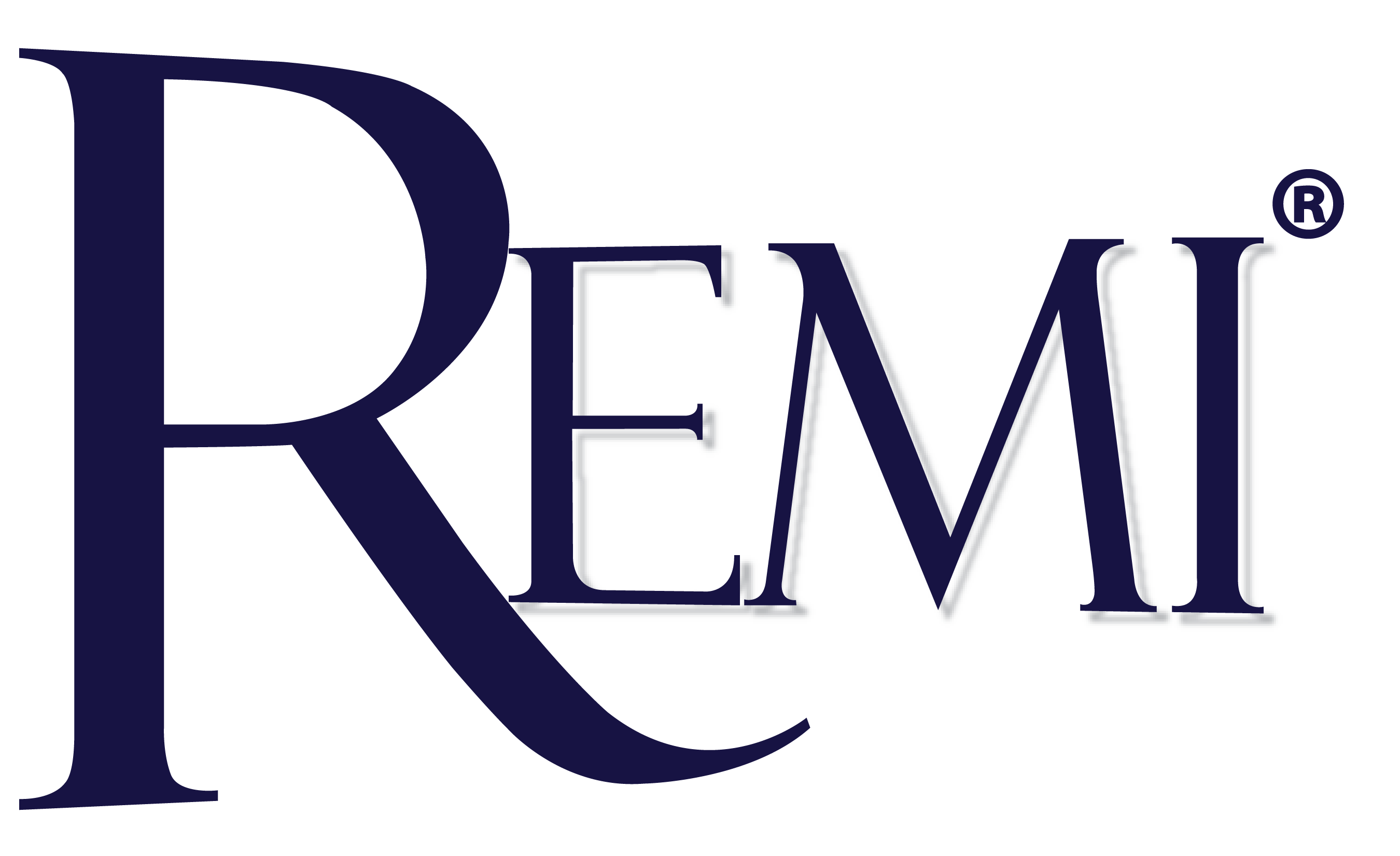 Simplify your lab's maintenance today.
Schedule a call to learn how we can help your lab be more productive.

© 2019 Innovative Lab Services. All rights reserved.